👋
I'm Derek Flanzraich, a mission-driven, entrepreneurial leader passionate about democratizing health and healthcare.I'm currently CEO & Founder of Ness, where we're building the next great credit card company health-first so that everyone does well.I previously founded Greatist, an award-winning millennial media startup reaching 10-15 million readers per month with fact-checked, shareable health & wellness content (Greatist was acquired by Healthline/Red Ventures in 2019.)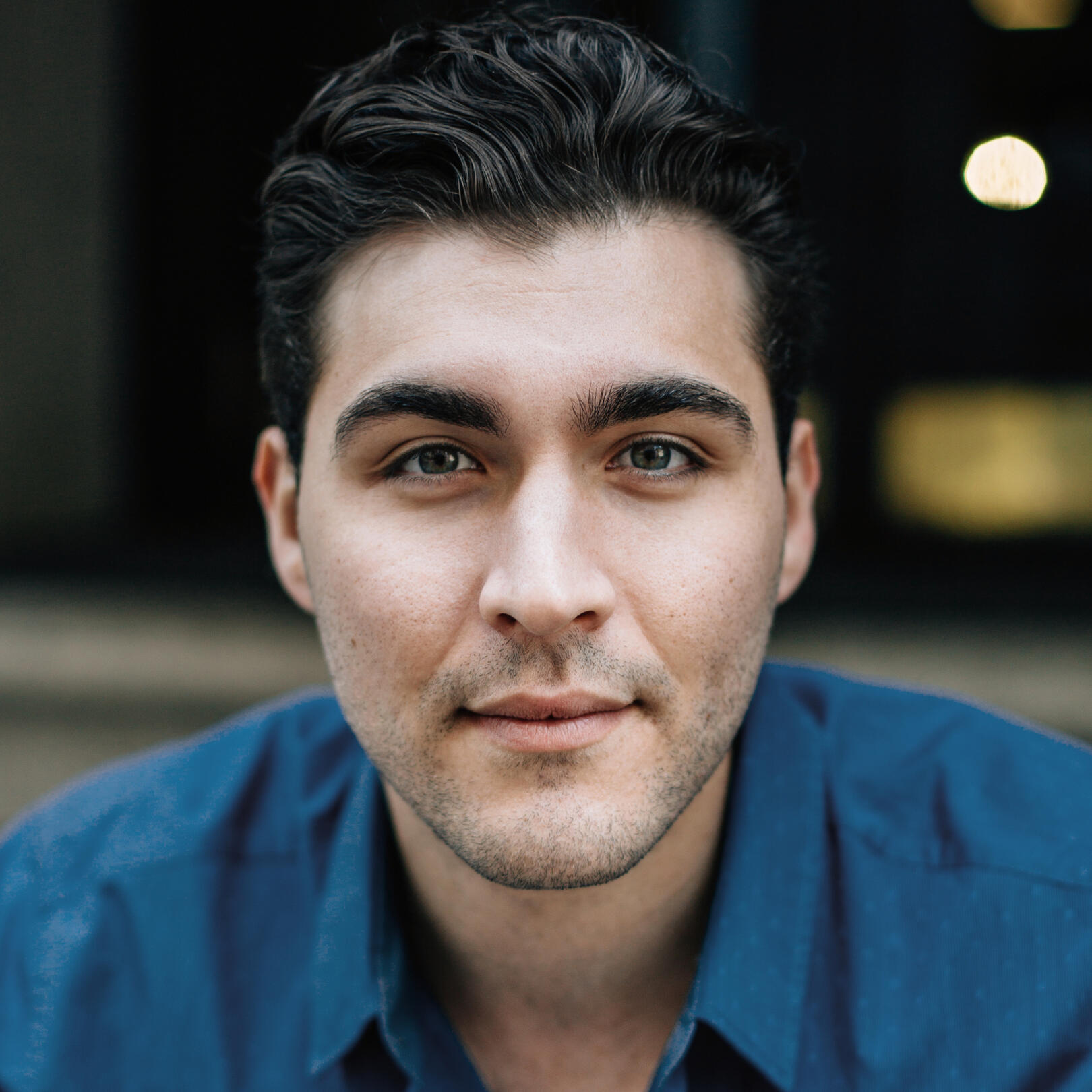 ---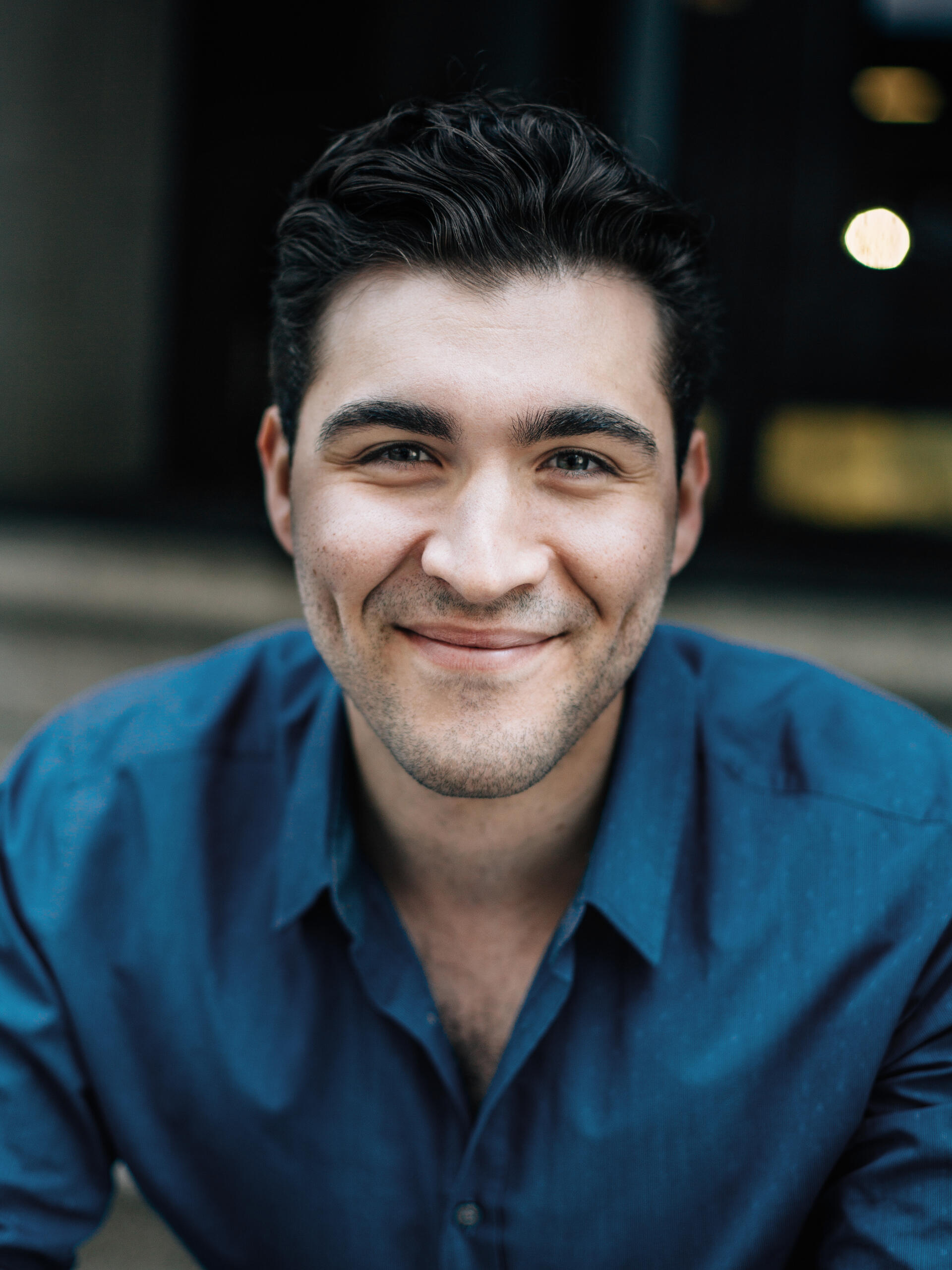 Advising & Investing
On occasion, I help folks out with content strategy & marketing. I've had the honor to work as a consultant, advisor, and/or investor in companies like Galileo Health, GoodRx, Particle Health, Levels Health, Elo Health, 305 Fitness, Greatness, Allara Health, Elektra Health, Ombre, Kingdom Supercultures, Alula, Walnut, First Dollar, CertifyOS, Photon Health, Ours, Two Front, Undivided, Monument, Recess, Sanzo, NOCD, and Peloton through Healthyish. I'm an active Venture Partner at Lakehouse Ventures.I'm also a proud Advisory Board member of STOKED, an incredible nonprofit bent on empowering underprivileged youth through adventure sports.
---
🔔
Follow me on Twitter, on LinkedIn, and read some of my longer-form writing on Medium, including a time I got six-pack abs in six weeks and hated it.I live in Austin, Texas with my wife, Sara, and I'm a proud Girl Dad of two. I love theme parks and theme bars. And I once performed in drag on Broadway, but who hasn't right?Every quarter, I write a personal update email. Subscribe here for my I've Got Flanz newsletter.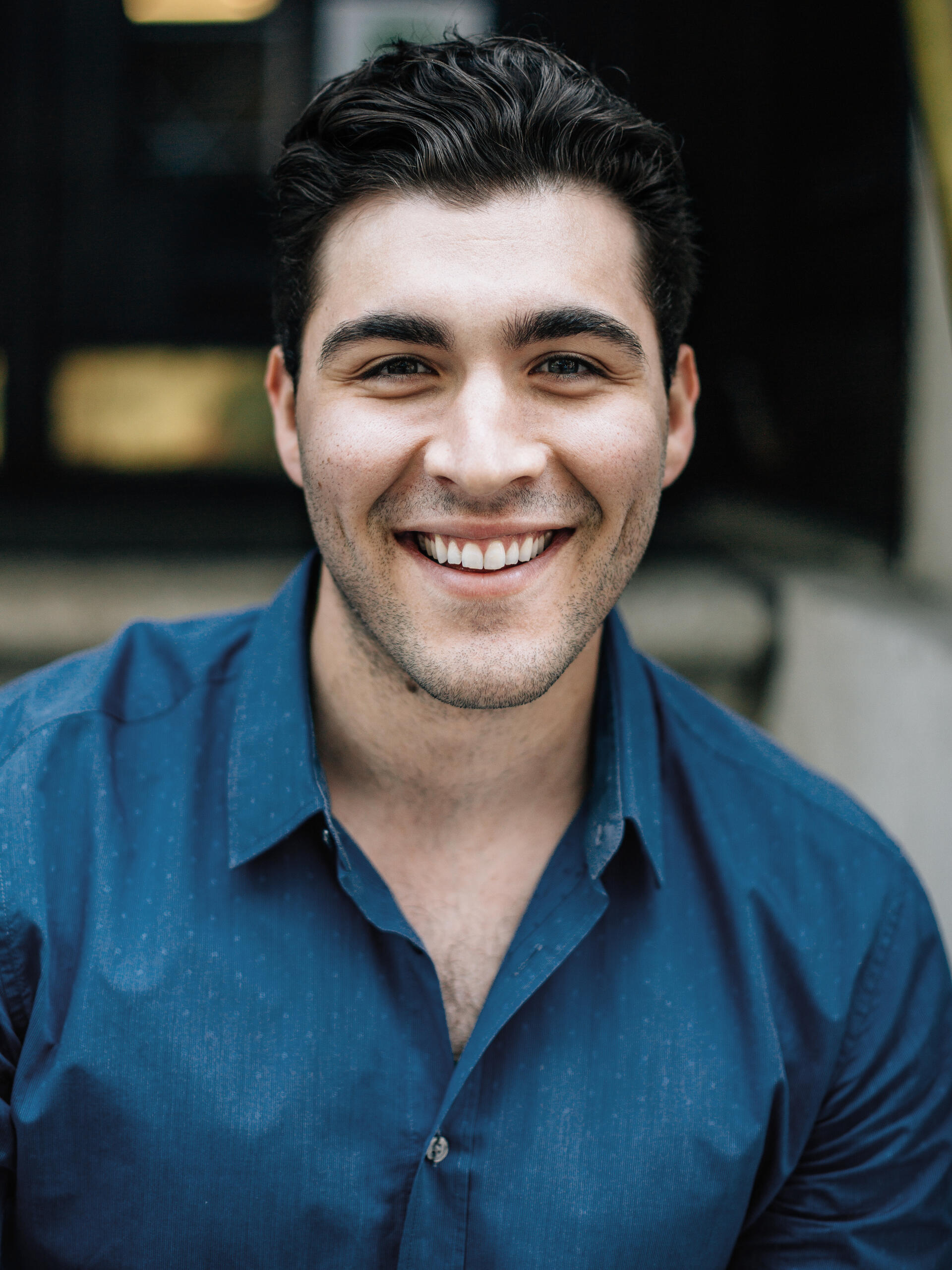 ---
Press & Speaking
I've been featured as a millennial marketing & consumer health/healthcare expert in everything from Forbes, Fortune, the WSJ, and Inc to major national TV like The Today Show.I've also spoken at conferences like Affiliate Summit West (keynote), SXSW, Consumer Health Summit (keynote), CardCon, Hustle Con (keynote), Digiday Publishing Summit, Content Marketing World (keynote); schools like Boston College and Harvard Business School; and companies like Target, JustWorks, and Vertex.Want to reach out/invite me to speak somewhere? Happy to hear more, so don't hesitate to reach out below.
---